Experience & Enjoy
Enjoy vegan and eco-sustainable city getaways
Really tasty vegetarian or vegan cuisine: in many German cities you can find a large selection of creative meat-free restaurants, bistros and coffee houses!
Bowls, burgers and burritos –pizza and pasta: the range of delicious vegetarian and vegan dishes has grown hugely in the last years. Gone are the days when vegetarians were offered a mixed salad or potato soup (usually with bacon!). The meat-free culinary landscape has become colourful, sustainable and delicious, and there are also attractive creations for people who want to do without animal products altogether. Of course, you can continue to follow top tips by like-minded people, but maybe it's worth trying something new and focusing on the creativity of the young vegetarian and vegan gastronomy scene on a city trip through Germany!
Where are the most vegetarian and vegan restaurants?
If you are travelling and prefer to follow a meat-free or even vegan diet, stopping for lunch or dinner isn't always that easy. Fortunately, this situation is now a thing of the past. In fact, the number of restaurants offering a varied vegetarian or vegan menu has grown considerably and you can enjoy taking your pick. To help you plan your vegan-vegetarian culinary holiday in Germany, we present here 10 cities that have a particularly high number of gastronomic offerings without animal products. Flexitarians are sure to find happiness on their plates here too!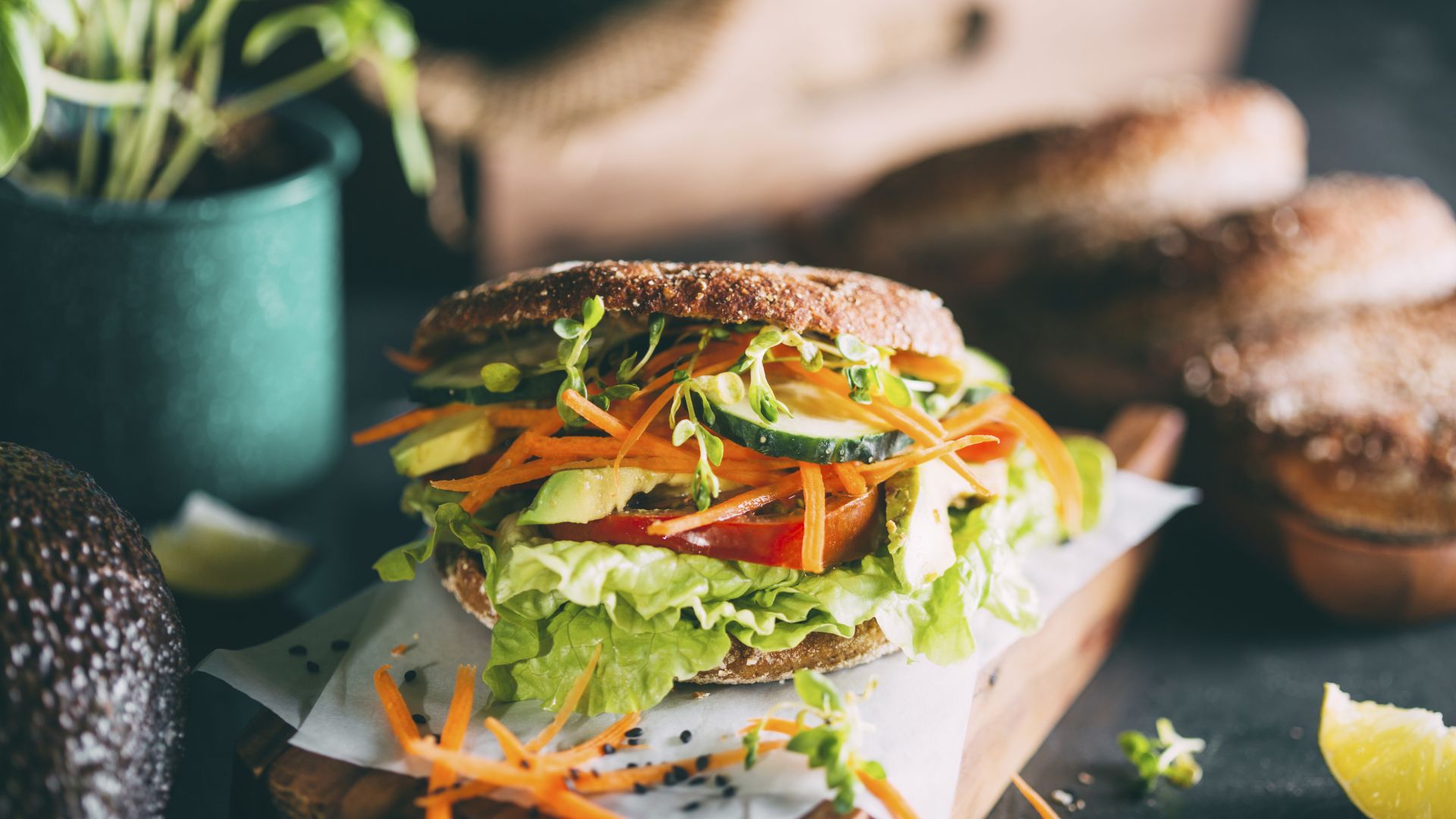 Heidelberg
This pretty city on the Neckar offers by far the largest variety of vegetarian and vegan restaurants, and there is a diverse range to choose from. This is all the more impressive, given that Heidelberg only has a population of 160,000 inhabitants. A creative environment for a meat-free or animal-product free diet.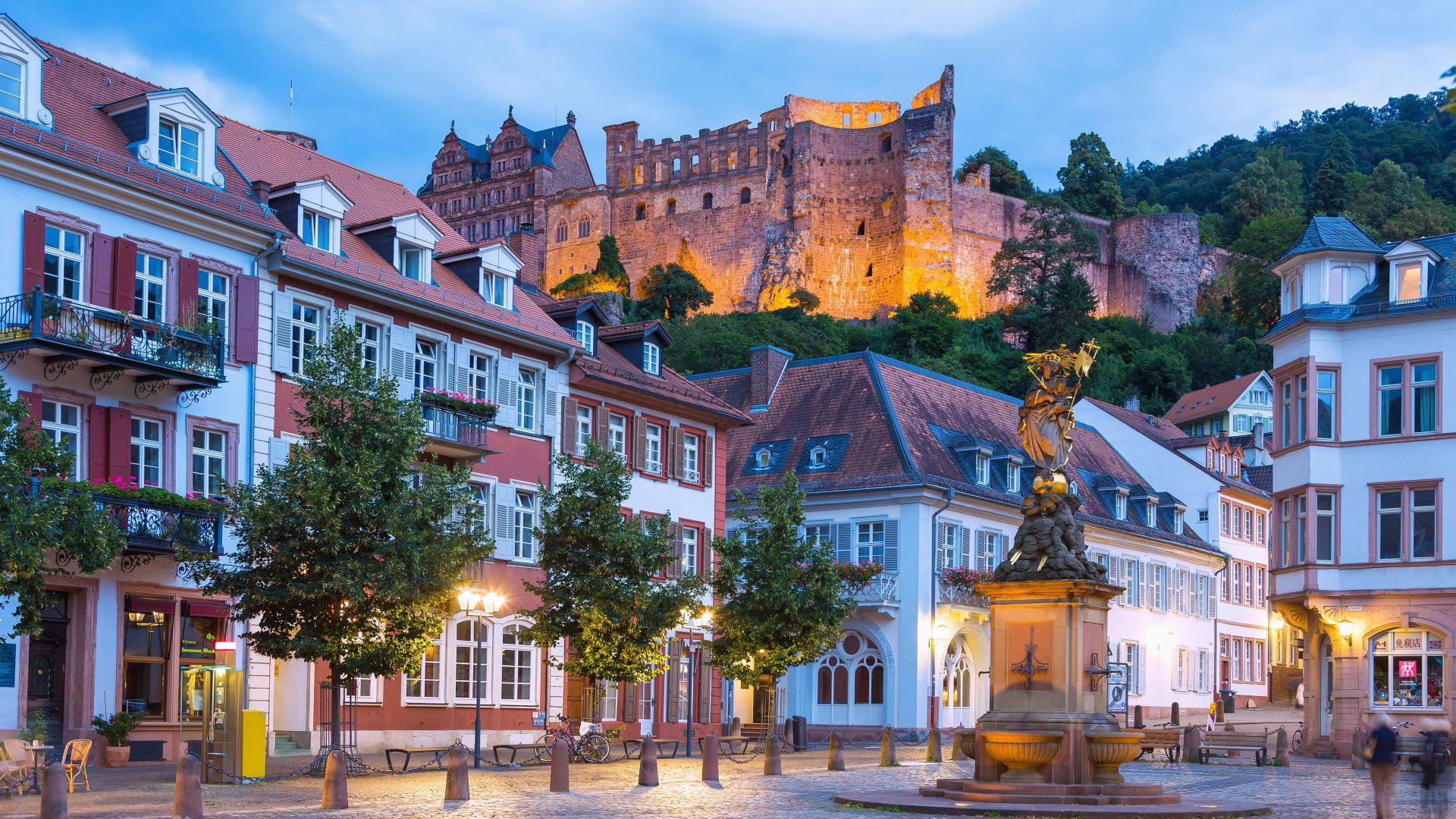 Frankfurt am Main
The metropolis on the Main stands out not only with architecturally significant skyscrapers, the European Central Bank, "Äbbelwoi" wine and an impressive museum landscape, but also with sustainable gastronomy: there is a really creative culinary scene here so you don't have to worry about feeling hungry inbetween meals – even if you live meat-free.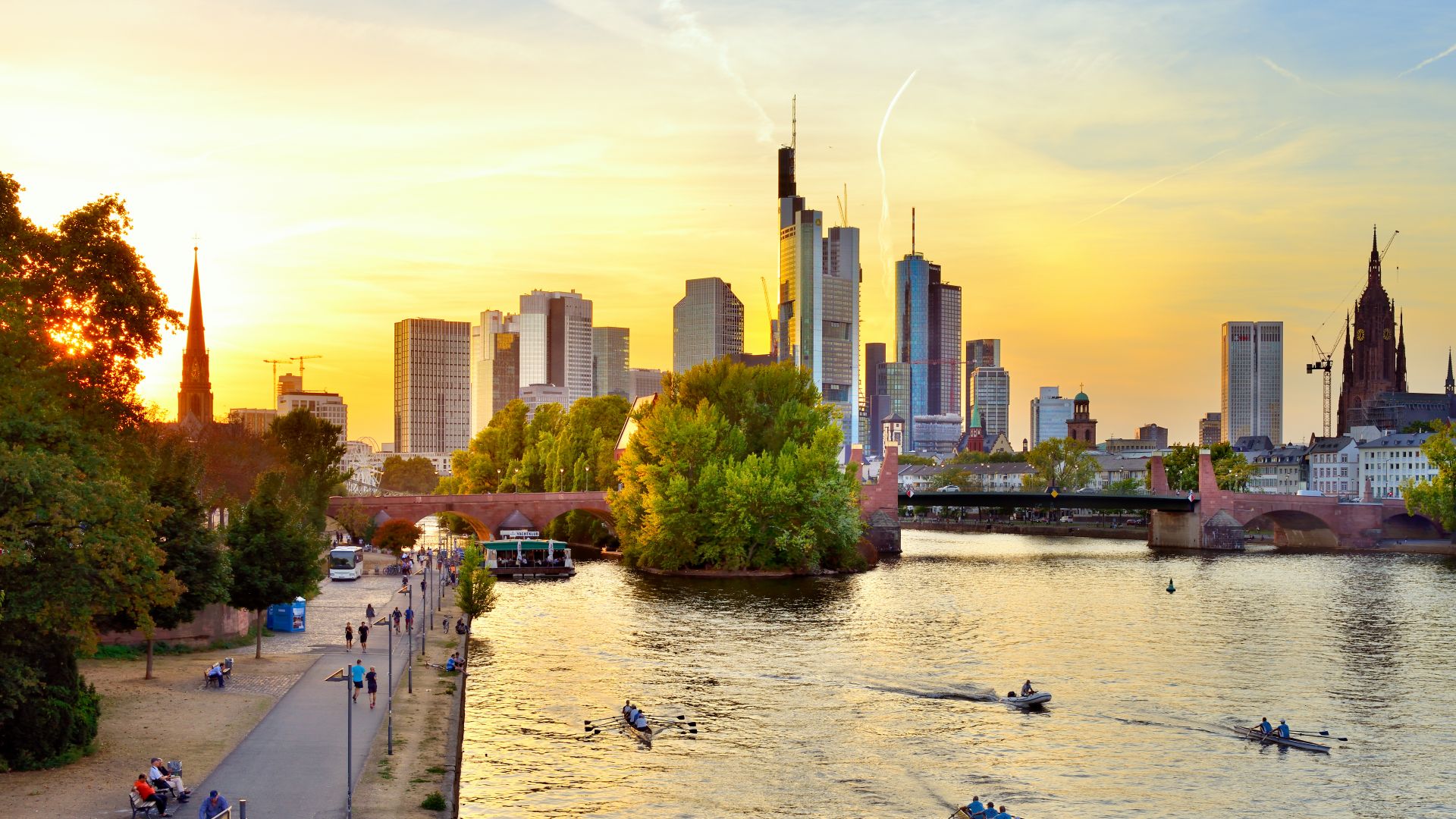 Düsseldorf
The state capital on the Rhine is known for its lively Old Town and the colourful hustle and bustle in the pub-lined alleys. International trade fairs and exclusive boutiques on Königsallee also add to the attraction. This combination, together with an appealing gastronomic landscape, make the city a "must visit" for a city trip, including for vegetarians.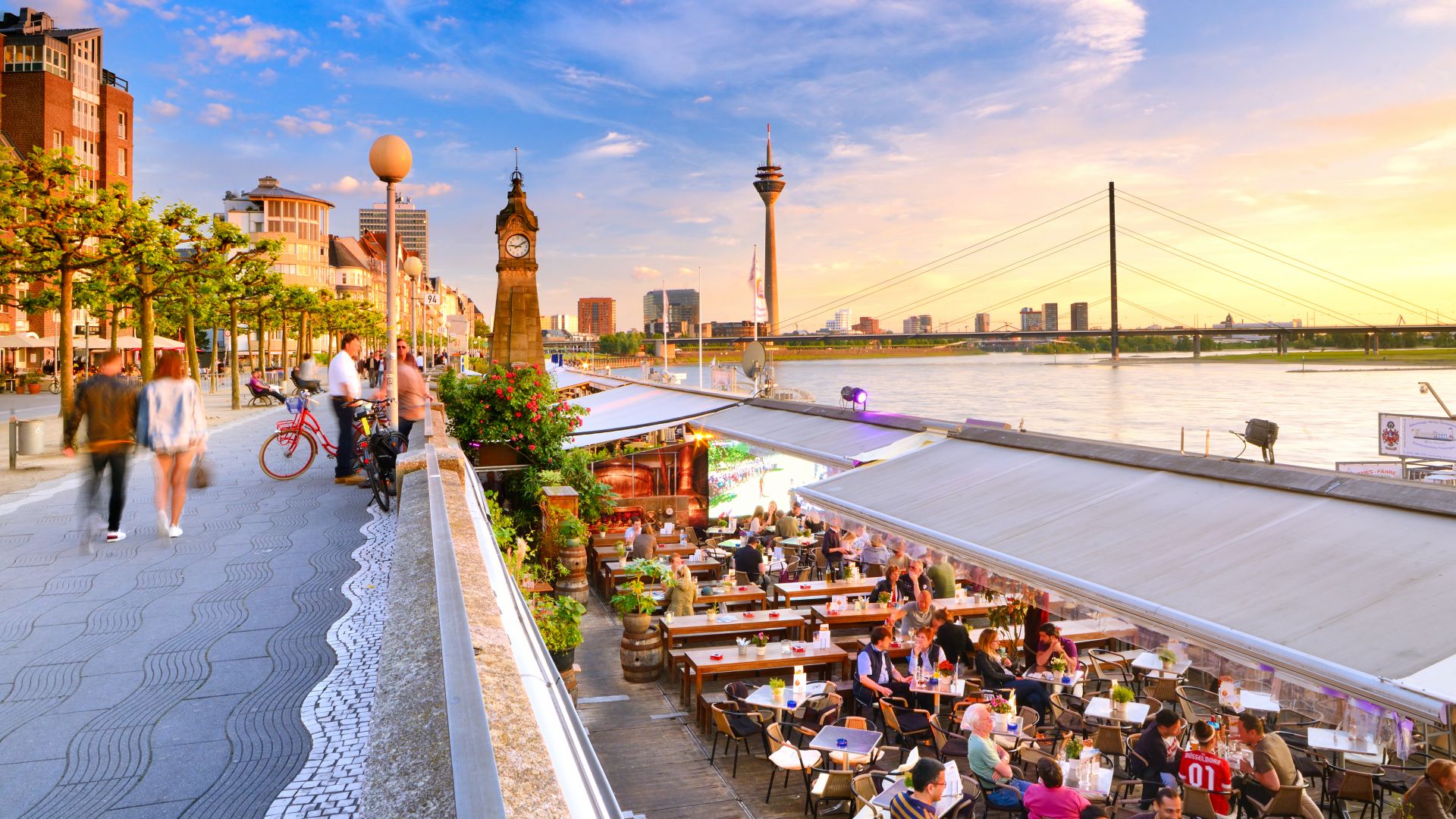 Mainz
The town at the mouth of the Main, where it meets the Rhine, belongs to the Rhineland-Palatinate area but also to the Rhine-Main metropolitan area. Johannes Gutenberg, who later invented letterpress printing, was born here. The city, also known for its German wines, has a special culinary scene: it is very agile, with new concepts being launched constantly.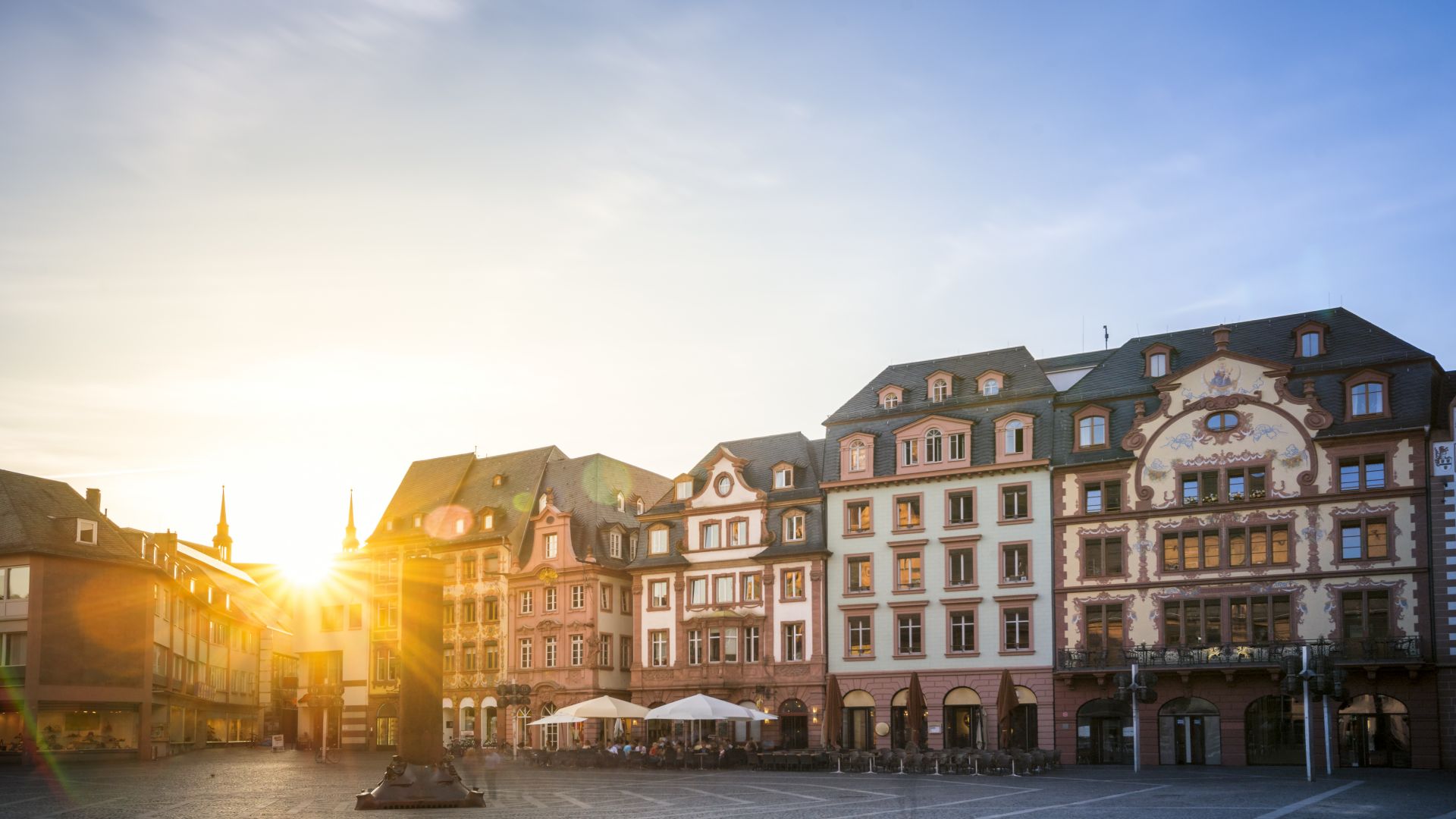 Saarbrücken
In 2015, the first vegan restaurant opened in this attractive city on the border with France: Saarbrücken is now an amazing champion for vegans and vegetarians, with a high proportion of speciality restaurants. This is an impressive development for the city, which is also home to the UNESCO World Cultural Heritage Site Völkinger Hütte.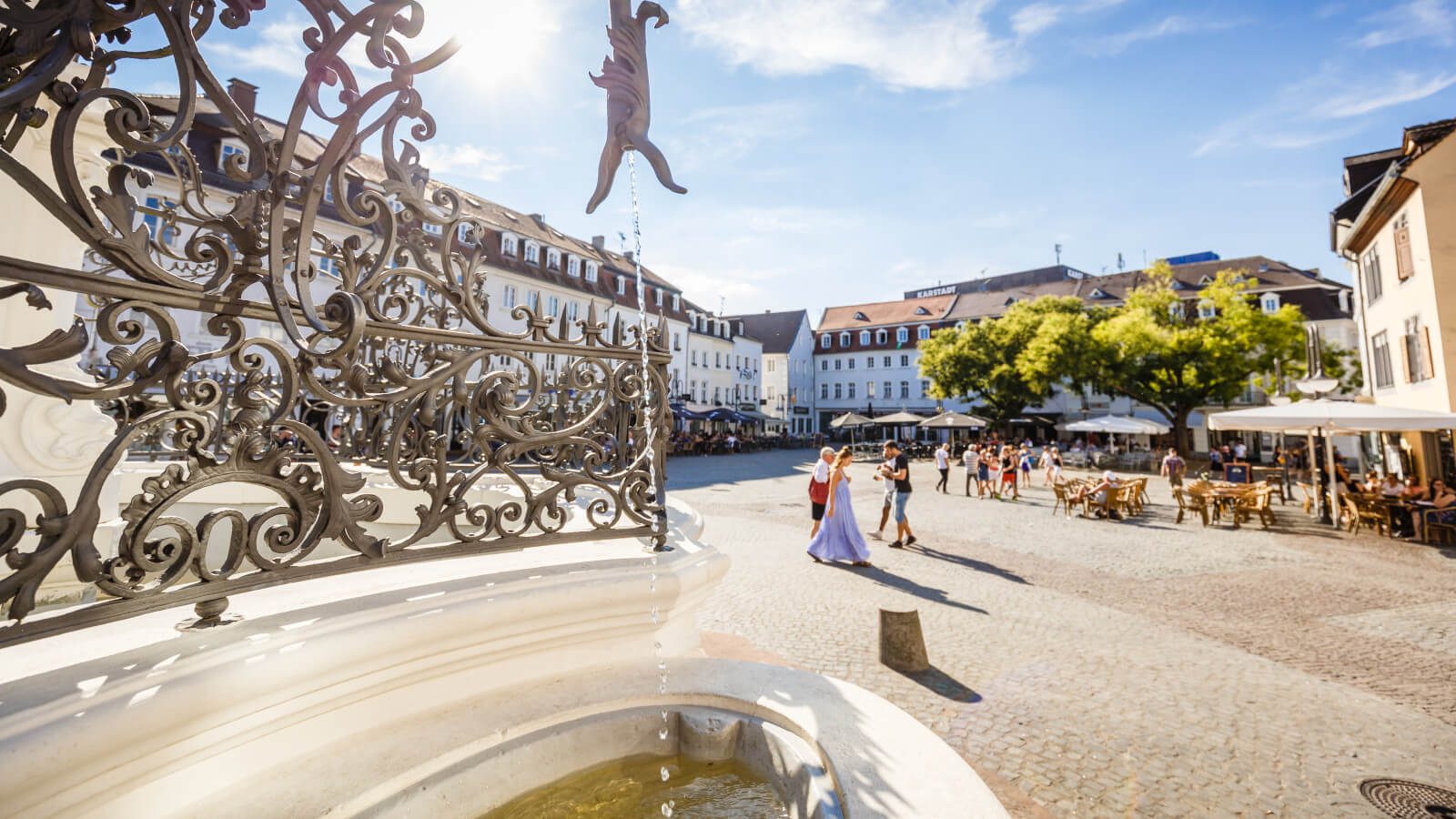 Hamburg
The Hanseatic City is best known for its extraordinary variety of excellent restaurants: the Michelin Guide alone has recognised 56 restaurants here – 10 of them awarded with stars, including one three-star restaurant and three two-star restaurants. You can enjoy sustainable, high-quality food in any number of vegan and vegetarian restaurants in this lively port city.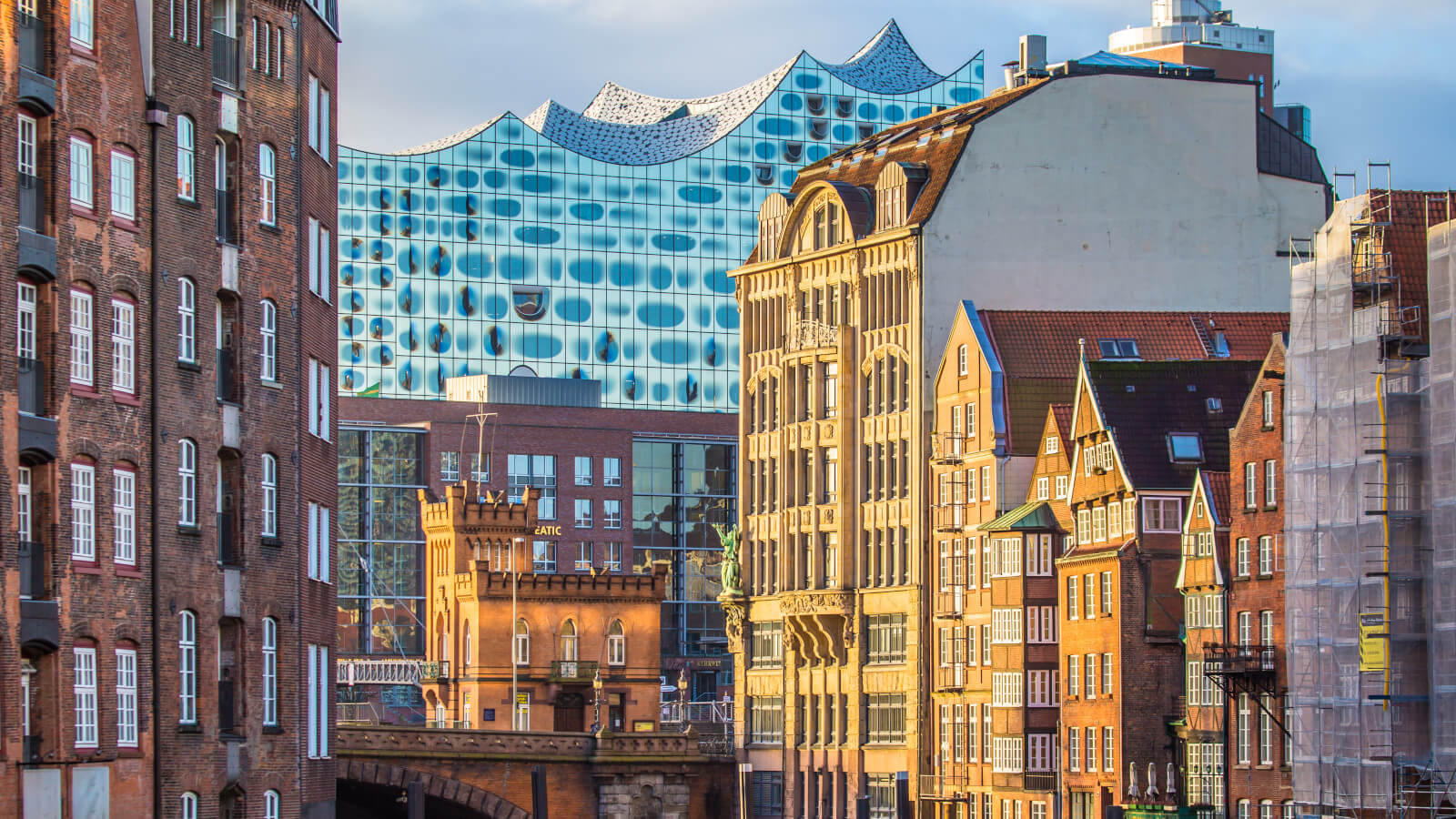 Freiburg im Breisgau
This charismatic and environmentally-conscious city, Freiburg, is also a city for food-lovers. The mild temperatures in Breisgau ensure that very well-balanced wines thrive here, which go perfectly with the Baden dishes. In Freiburg's vegan and vegetarian restaurants you can find great creations that harmonise perfectly with a nice glass of wine or beer.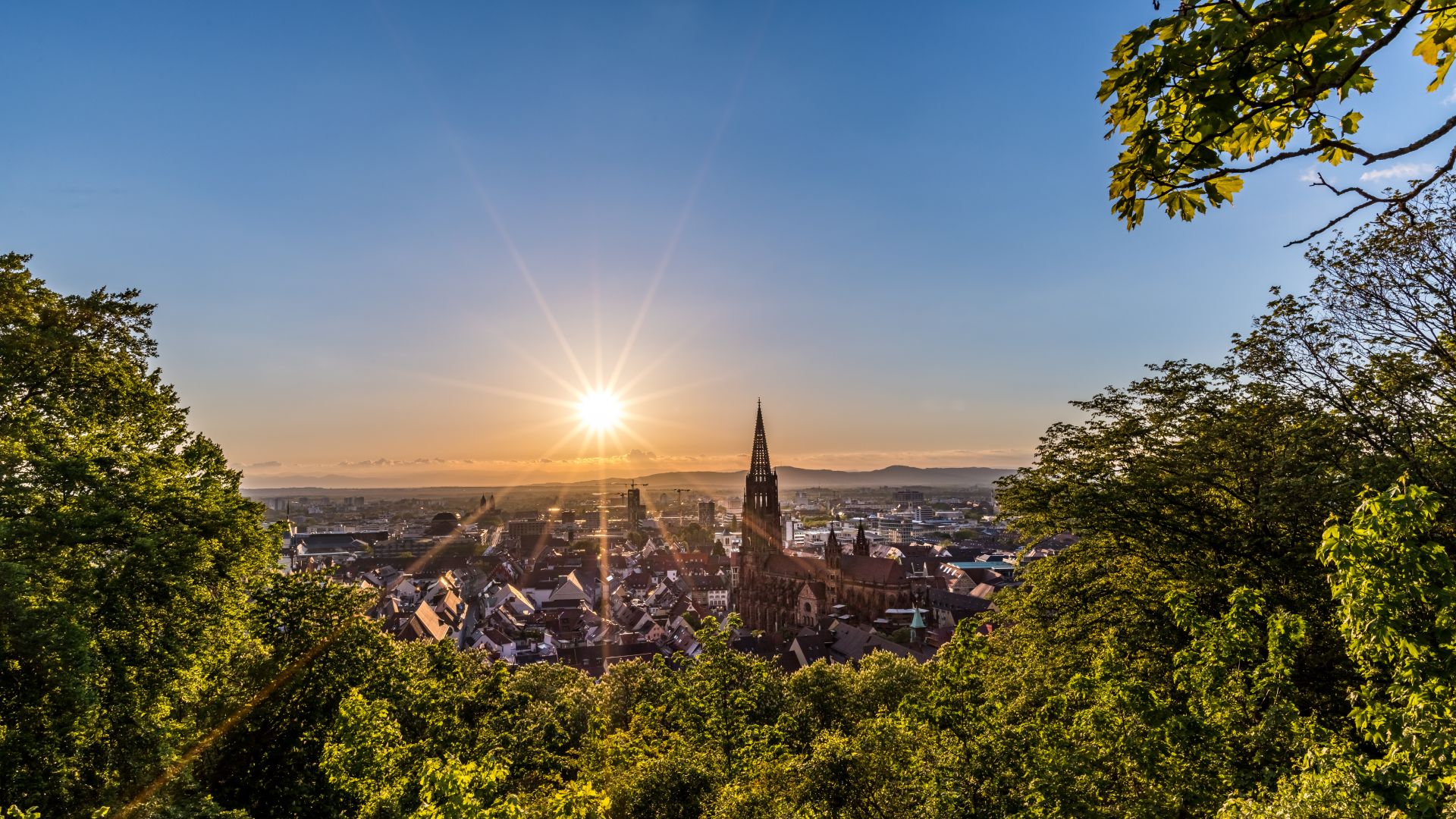 Mannheim
The university city between Worms and Heidelberg is undoubtedly one of the most interesting and vibrant cities in southern Germany. Once being only an insider tip, Mannheim is not such a secret any more. Well-known top chefs dine here. And the culinary portfolio of this city on the Rhine and Neckar also includes around 30 vegan-vegetarian restaurants.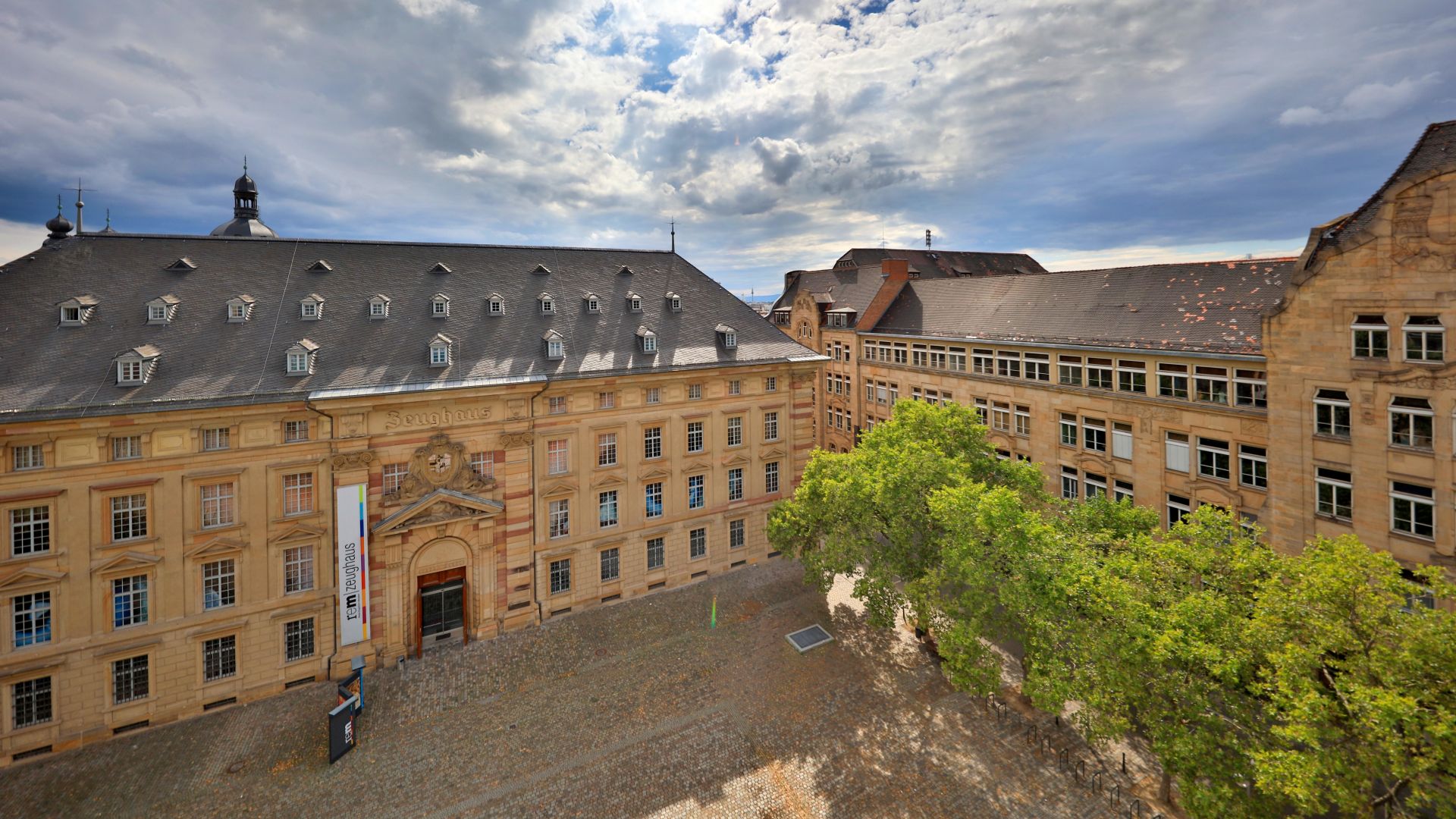 Aachen
There are many reasons to visit Aachen : the beautiful Old Town, colourful trendy districts, or the UNESCO World Cultural Heritage Site, the Aachen Cathedral. Others say their favourite is the Aachener Printen, the special Lebkuchen gingerbreads that you absolutely have to sample on the spot. See for yourself, and enjoy a meal in one of the many restaurants that also prepare creative dishes for vegans and vegetarians.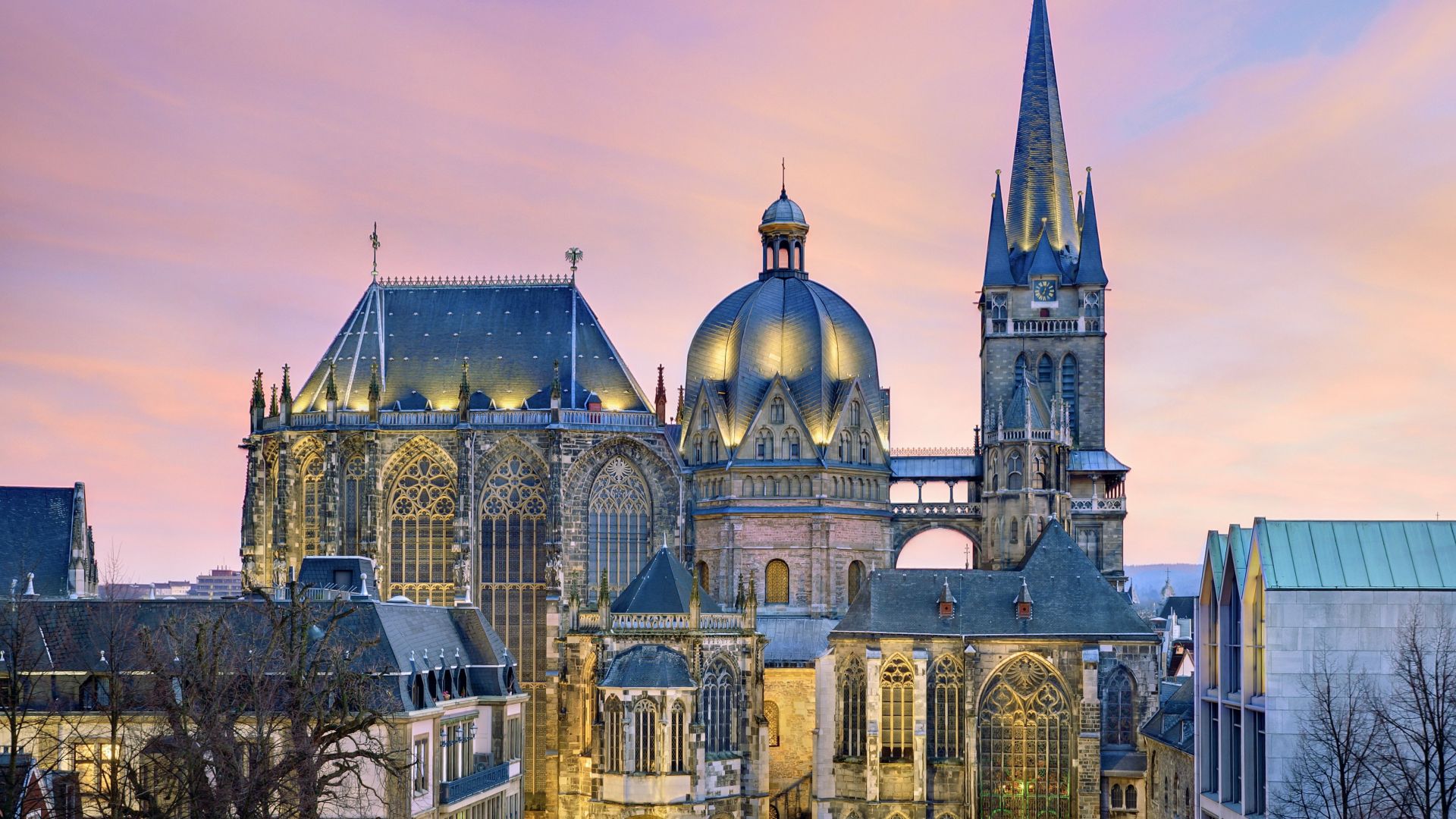 Darmstadt
This historic residential town and city of science with the European Space Operations Centre of the European Space Agency, also has special culinary delights to offer. Numerous creative bistros and restaurants, cafés and bars invite you to enjoy vegetarian food in this student city. Here, every guest finds happiness on their plate – sustainably, without meat or animal products.