Experience & Enjoy
Craft beer: hop heroes everywhere!
Breweries, microbreweries, garage breweries: Germany's creative brewing scene provides refreshing variety.
Try a tasting course: follow the trail of the drink made from hops and malt
Everyone knows you can drink great beer in Germany – this is nothing new. The alcoholic beverage comes in all sorts of variations, depending on the region and the producers' craft preferences. For a few years now, younger brewers have been stepping it up a notch and experimenting with flavours and textures. Everything the American brewers had been learning from their German counterparts at the time – namely, the art of craft brewing – returned to Europe a few years ago in a wave of fresh interpretation of traditional beer styles. Since then, craft beer has no longer been just an experiment, brewed up the garage of ambitious beer drinkers, but a truly delicious part of drinks menus, especially in the trendy bars of big cities. In addition to the popular, classic types of beer such as Pils, Export, Altbier or Schwarzbier, craft beers mostly have a hoppy or malty character, and are aroma-intensive beers. Depending on the brewer's style, craft beer can taste like coffee or chocolate, acidic, flowery, fruity or bitter. Many craft beer breweries offer tours and tastings. You can also discover the diversity of these craft beers in bars that specialise in craft beer.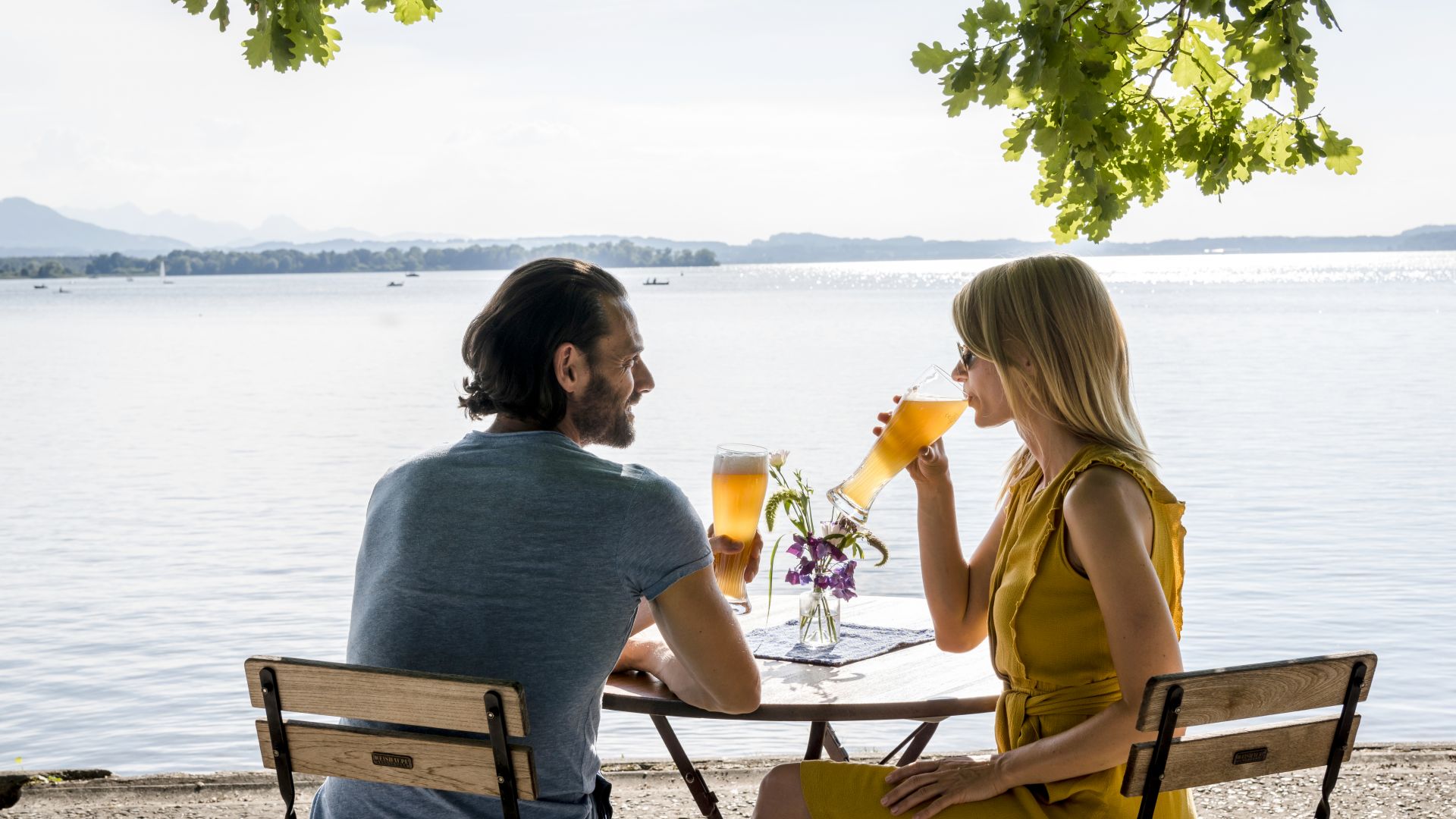 Funky, fruity, fresh: beer creations
In the land of beer, brewers combine classic craftsmanship with a healthy dose of experimentation. There are over 1,500 breweries in Germany: trying their regional specialities is a great adventure for the taste buds. Especially in and around big cities, an inventive craft beer scene has established itself. In Hamburg, Berlin, Düsseldorf, Frankfurt and Munich, you'll find aromatic and interesting spots as you follow the trail of hops and malt – either directly in the breweries or in the cities' beer bars. The concentration of craft beer breweries is most dense in Munich. That was to be expected: Bavaria is the state with the most breweries, and with Munich, Nuremberg and Bamberg, there are real beer metropolises competing here. But it's not game over. In Bremen, Castrop-Rauxel, on the island of Rügen, in Worms and Dresden, too, craft beer is brewed and creative people meet and philosophise about the Germans' favourite alcoholic drink over good food. So go and enjoy searching for your favourite beer. Whether it's a classic variety or a craft beer, it doesn't matter: the main thing is that it tastes good!